About River City Termite & Pest Control Inc
Founded in 2007, River City Termite & Pest Control provides personal and professional termite and pest control from Baton Rouge to the Northshore. Our goal is to provide superior service at an affordable rate for the homes and businesses we serve.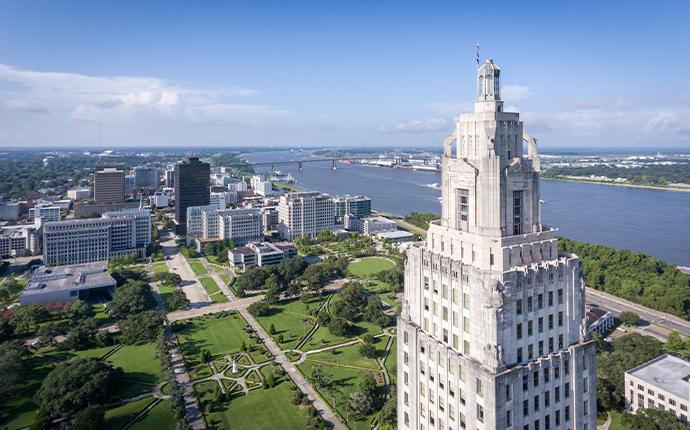 Our Story
With over 20 years of experience in the pest control industry, owner Jeremy Seaton is highly qualified to meet your pest control needs. After spending years working in South Louisiana and learning about the most problematic pests in our region, he decided to start a business that combined his knowledge of the industry with exceptional customer service. Everyone here on the River City team is committed to ensuring that our customers are always satisfied with our services.
Why Choose Our Company
There are many reasons why choosing River City Termite & Pest Control is the right decision.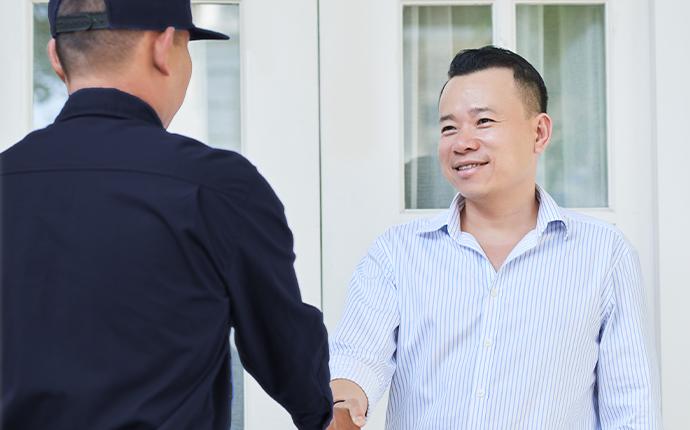 Customer service is our top priority.
We offer affordable pricing.
We have over 20 years of experience treating pest problems in Baton Rouge, LA and the surrounding areas.
When you call us, you'll always get a person to talk to and not a machine.
We are family-owned and operated.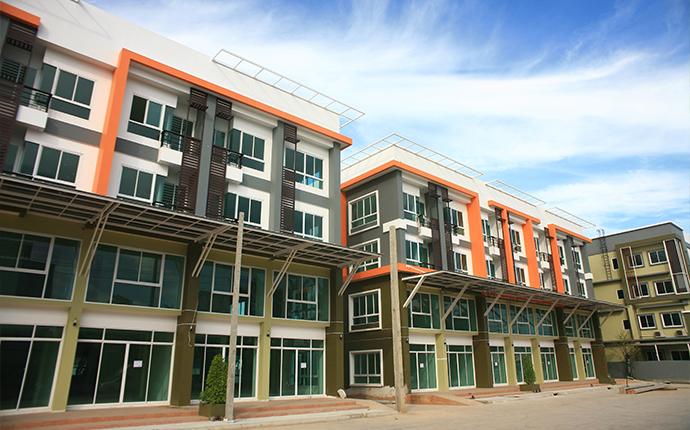 We are fully licensed by the state.
We offer home pest control and commercial pest control services.
We offer general and specialized pest control services.
We provide free inspections.
We offer same-day and emergency services.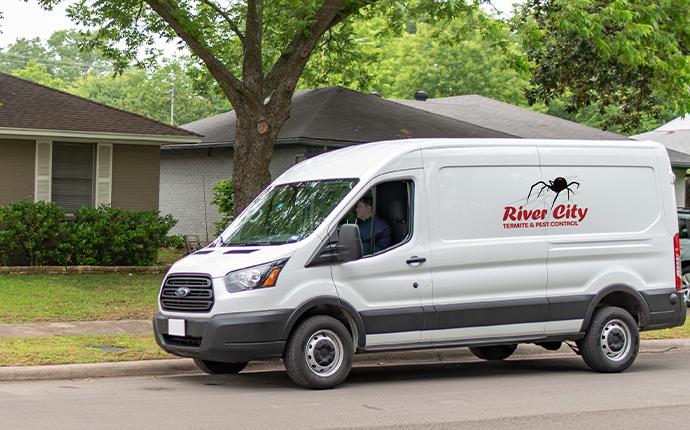 We have a pest-free guarantee.
Our treatments are incredibly thorough.
We tailor our treatments to your specific problems.
We are members of the National Pest Management Association, and the Louisiana Pest Management Association.
The Best Service, Guaranteed!
River City Termite & Pest Control was founded on the principle that a business can only be successful if its customers are satisfied. That's why we go out of our way to provide exceptional service through every step of the pest control process. We guarantee you'll be satisfied with the results. If you have pest control needs, contact us today.
Schedule Your Free Inspection
Complete the form below to schedule your no obligation inspection with River City Termite & Pest Control, Inc..
Affiliations & Accreditations