Protecting A Vulnerable Area In Your Baton Rouge Home
Termites are dangerous pests to have in your house. Once inside, they'll eat away at any wood they can find, often damaging your home's structural elements. Because they live underground and find their way into your home while remaining out of sight, it's important to protect every vulnerable area of your house from these wood-destroying pests. River City Termite & Pest Control provides a service to protect one such vulnerable area: the bath trap.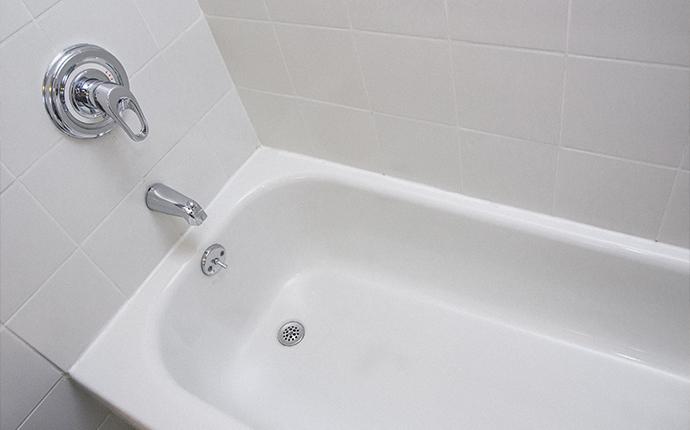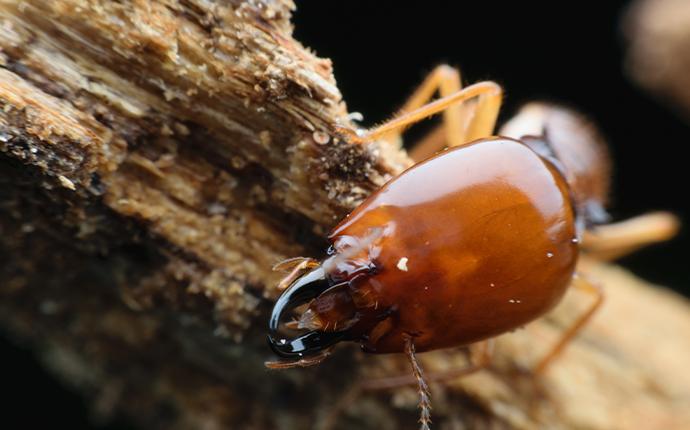 What is a bath trap?
If your home sits on a concrete slab, it likely has a bath trap. A bath trap is a small hole in the slab left there so that plumbers can easily access the plumbing in case of a leak or other problem. You'll typically find a bath trap under the bathtub.
Why is a bath trap a vulnerable area for termite entry?
Because they leave a hole in the foundation, bath traps create an access point for termites to get inside. If the contractor left the cardboard or wooden forms used to create the bath trap in place instead of removing them, this area would be even more enticing to termites.
How does River City Termite & Pest Control fix the bath trap problem?
In order to protect your home from termites, it's important to treat the bath trap area. To do this, we cut an access panel in your bathroom wall to gain access to the bath trap. We then treat that space to prevent termites from entering your home and damaging the wooden structures inside.
I think I have a bath trap. What should I do?
If your home has a bath trap, contact River City Termite & Pest Control for a termite inspection or termite control. We will treat this area to keep your home protected.
Schedule Your Free Inspection
Complete the form below to schedule your no obligation inspection with River City Termite & Pest Control, Inc..
Affiliations & Accreditations