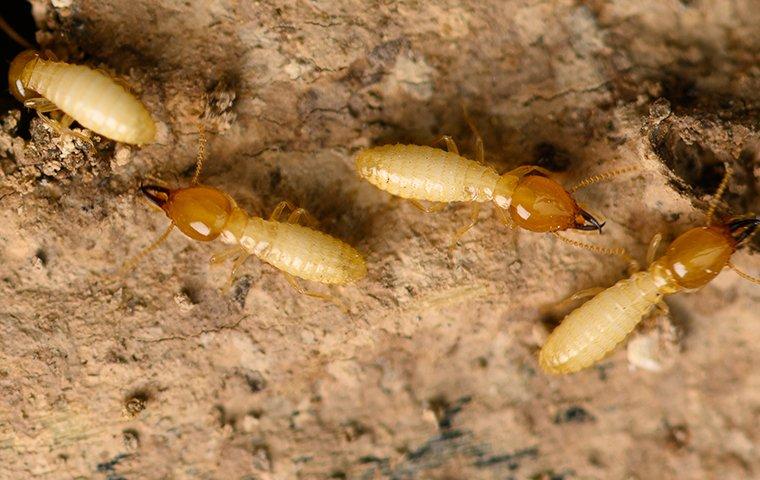 Have you got subterranean termites in Baton Rouge? Our article tells you everything you need to know about termite removal.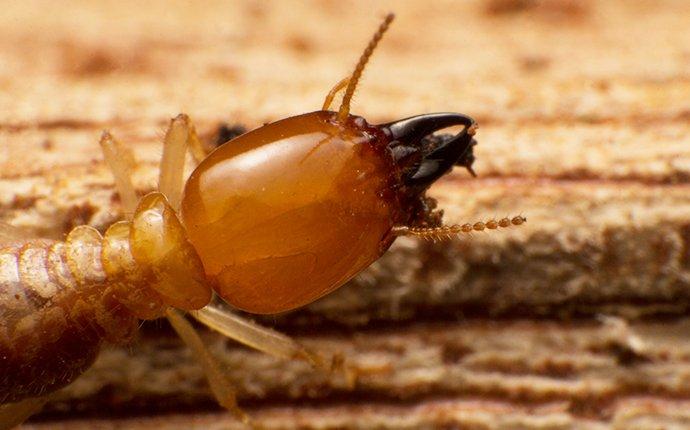 Termites feed on wood and other cellulose materials where they nest, mate, and grow their colonies. They slowly erode and weaken the construction until it's completely destroyed.
Schedule Your Free Inspection
Complete the form below to schedule your no obligation inspection with River City Termite & Pest Control, Inc..