Are Cockroaches Uninvited Guests In Your Baton Rouge Home?
If there's one pest that can send a universal shudder down everybody's spine, it would have to be the cockroach. There may be several species of roaches that infest the homes in Baton Rouge, but regardless of the type, everyone understands how awful they are.
Cockroaches are filthy pests that spend their time in extremely unsanitary places, then spread the pathogens they've picked up all over your house. If you suspect a cockroach infestation in your home, contact River City Termite & Pest Control right away.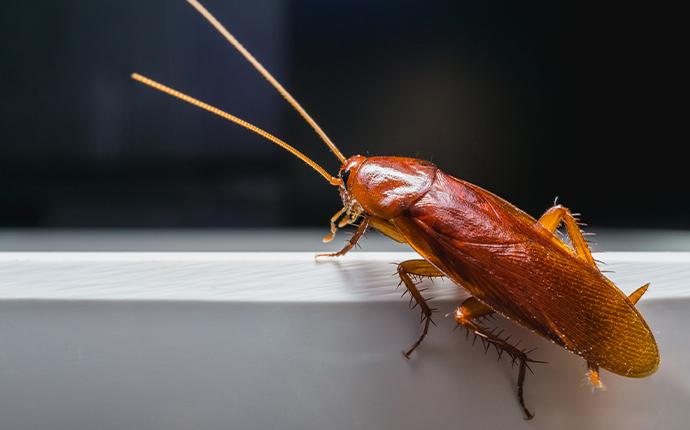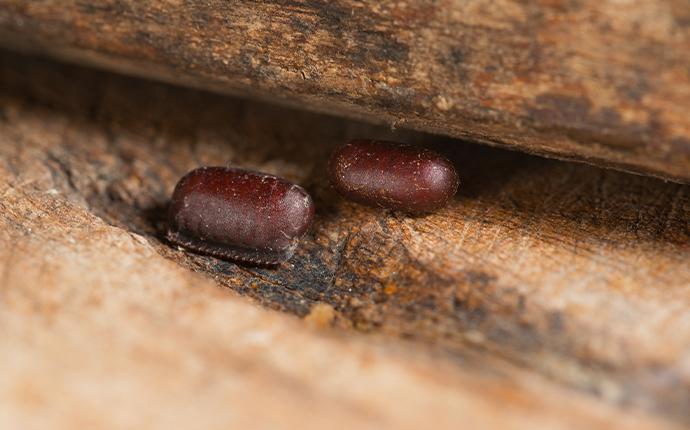 Our Cockroach Control Process
Inspection
We'll begin by talking with you about what you've seen, where you've seen it, and any other concerns you have. We'll then perform a visual inspection to determine what areas of your home the cockroaches are in and how severe the infestation has become.
Initial Treatment
During your initial treatment, your service technician will begin by baiting all problem areas. He'll then spray around the outside perimeter of your home. During this treatment, we'll determine how many subsequent visits will likely be required to eliminate the infestation in its entirety.
We'll also use this visit to discuss any sanitation issues that you need to fix. Sanitation problems, such as accessible garbage, are a big factor in eliminating and preventing roach infestations, so we'll make recommendations at this time.
Follow-Up Treatments
Because cockroach bait takes time to work, we'll typically schedule a follow-up appointment two weeks after your initial treatment. During this visit, we'll do another inspection to check on the progress. We may perform another treatment at this time if it's necessary.
Another visit after the follow-up may be required. This visit is not unusual in the case of cockroach infestations. However, if after three visits, we're still not seeing much progress, we'll usually suggest a flush out treatment.
Flush Out Treatment
A flush out is done for persistent roach problems that aren't responding to our regular treatment. You'll clean out all cabinets in your kitchen and bathrooms. We'll then dust or spray behind appliances, in voids, cracks, crevices, and electrical sockets. A flush out is designed to get roaches out of their deeper hiding places in order to eliminate them.
Schedule Your Free Inspection
Complete the form below to schedule your no obligation inspection with River City Termite & Pest Control, Inc..
Affiliations & Accreditations