Customized Pest Control To Keep Your Business Running
Every business owner knows that allowing a little problem to go unsolved is a surefire way for it turn into a big problem. Pest problems are no exception. Even a tiny infestation can quickly become a large issue in a commercial setting, and your business has a lot at stake. The health of your employees and customers, the protection of your facility and inventory, and your reputation are all at risk when our area's toughest pests invade. River City Termite & Pest Control offers commercial pest control in the Baton Rouge area to eliminate pest infestations and keep your business pest-free.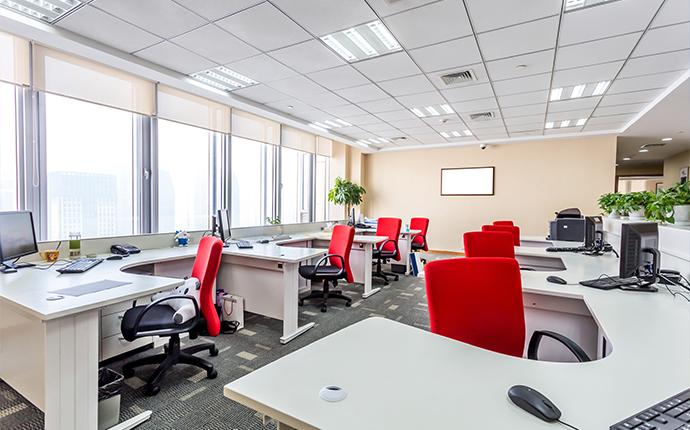 Office Buildings
Office buildings are some of the busiest commercial buildings around. Because occupied buildings are especially attractive to pests as they look for a steady food source, your office building is at risk of a pest infestation. Keep pests out by partnering with River City Termite & Pest Control.
Schools
School buildings should be welcoming, safe places where students can learn and grow, but a pest infestation will quickly get in the way of that goal. Protect the students, educators, and administrators in your school with the help of River City Termite & Pest Control's comprehensive commercial pest control.
Daycares
Parents have high standards when it comes to who they trust to care for their children, and you take that trust seriously. A pest infestation not only puts the children in your care at risk of illness or injury but destroys the trust you've established. River City Termite & Pest Control can help with our commercial services.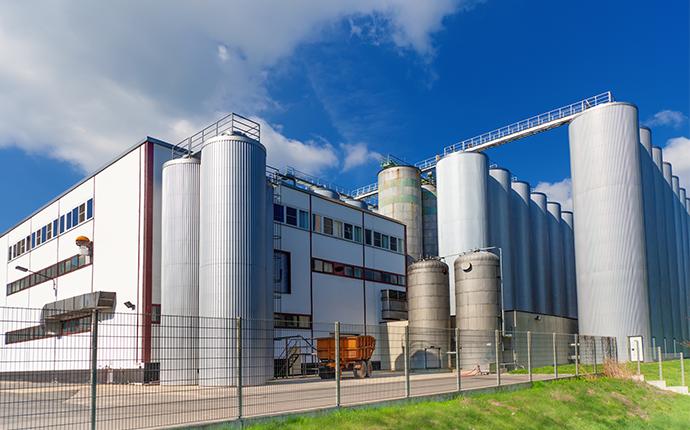 Industrial Sites
Pests can wreak havoc in an industrial setting. Keep them out of yours by partnering with River City Termite & Pest Control.
Churches
When you welcome your parishioners each weekend, don't let them be distracted by pests. River City Termite & Pest Control can help.
College Dormitories
In a dorm setting, even a small pest infestation can quickly spread throughout an entire building. Protect it with River City Termite & Pest Control.
Frequently Asked Questions (FAQs)
Do you offer emergency services?
We do! If you have an emergency pest problem, we offer both emergency and same-day services, depending on your situation. Contact us to learn more.
What does your treatment process entail?
Our service technicians are trained in a thorough treatment process that begins with a call to alert you of their impending arrival. Once they arrive, they'll check and treat all areas where you're having active problems, complete treatment on all accessible rooms, bait under every sink, perform an exterior perimeter treatment, and finally, treat your lawn areas if applicable. Services occur on a regular recurring basis that can be customized based on your needs and budget.
Are you licensed?
At River City Termite & Pest Control, we are fully licensed by the state of Louisiana to perform termite inspections, pest control, rodent control, and termite treatments.
Schedule Your Free Inspection
Complete the form below to schedule your no obligation inspection with River City Termite & Pest Control, Inc..
Affiliations & Accreditations