Are Fleas Covering Your Baton Rouge Family In Itchy Bites?
If you or a family member has woken up with red, itchy bumps all over your ankles, you probably have a flea infestation in your Baton Rouge home. These tiny jumping pests get inside by riding in on pets or people. Once indoors, they can quickly grow in number. Fleas are a nightmare to have in your house due to their penchant for feeding on your blood and how difficult it is to get rid of them. If you suspect fleas have gotten into your home, contact River City Termite & Pest Control for relief.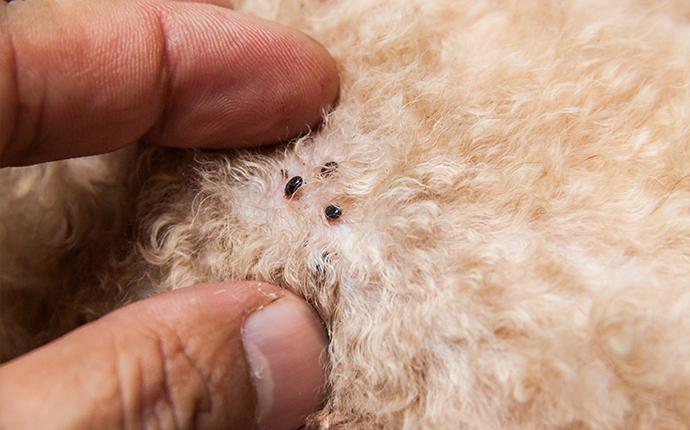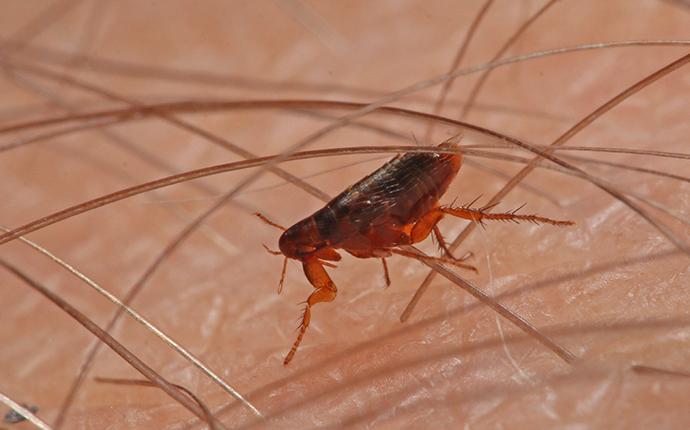 Our Flea Control Process
Inspection
Before providing service, we like to have an accurate assessment of your problem in order to tailor our treatments to your specific needs. We'll begin by discussing with you what you've seen, then performing a visual inspection of both the interior and exterior of your home. Upon completing our inspection, we'll decide on the best course of action for your flea infestation.
Prep Work
Before treatment, we'll ask that you perform a series of tasks to help make the treatment as effective as possible. These tasks include vacuuming regularly, washing bedding, making sure your pets are flea-free and up-to-date on their flea treatments, and more.
Treatment
To fully eliminate a flea infestation, it's vital to target fleas at all stages of development. DIY treatments often eliminate adult fleas but leave the eggs behind. After these eggs hatch, the infestation rears its ugly head again.
At River City Termite & Pest Control, we use a three-part process to target every flea in your Baton Rouge home. We first perform an interior treatment, starting with two products that target adult fleas and pre-adult fleas. The product we use for pre-adult fleas penetrates deep into carpeted areas and cracks and crevices where they lay eggs in order to stop them from hatching and stop larvae from growing.
During the next part of the process, we use an aerosol spray to prevent future infestations. All of the products we use in your house are odor-free and will not stain any of your belongings.
Once the interior treatment is complete, we'll use a combination of products to treat your yard. By eliminating the fleas on your property, we make it less likely that someone will bring fleas into your house in the future.
Follow-Up
The products we use take time to work. We recommend vacuuming at least every two to four days for two to three weeks after the treatment for the best results.
Schedule Your Free Inspection
Complete the form below to schedule your no obligation inspection with River City Termite & Pest Control, Inc..
Affiliations & Accreditations