Affordable Pest Control To Protect Your Baton Rouge Family
With a home and family to protect, you do what you can to keep your home a healthy and safe place to live. If pests get into your house, they threaten that health and safety. Pests introduce illnesses into your living space that your family can contract, and they damage your home in ways both big and small.
Keeping your home pest-free can seem difficult or even impossible. However, River City Termite & Pest Control makes it simple. Our thorough residential pest control in Baton Rouge, LA will eliminate any active infestations you have while also preventing future ones from happening. If you have a pest problem, River City Termite & Pest Control is the solution.
Our General Home Pest Control Plan
Our general pest control plan is a quarterly service that protects your whole house against the pests that are the most common invaders of Baton Rouge homes. As a family-owned business, River City Termite & Pest Control understands the importance of protecting your family, which is why we only use the safest products and methods to eliminate and prevent pest problems.
Our six-step general pest control process includes the following:
Starting with a discussion of your current pest problems, we'll treat these areas first.
We treat all baseboards in all accessible rooms.
We place bait stations under all sinks in every kitchen and bathroom.
We do a thorough exterior de-webbing of the house and garage. We then spray an exterior treatment around the entire perimeter of the house and treat the eaves, windows, doorways, and landscape areas.
We check the yard for ant mounds and treat any that we find.
We granulate your yard.
Our Home Pest Control Process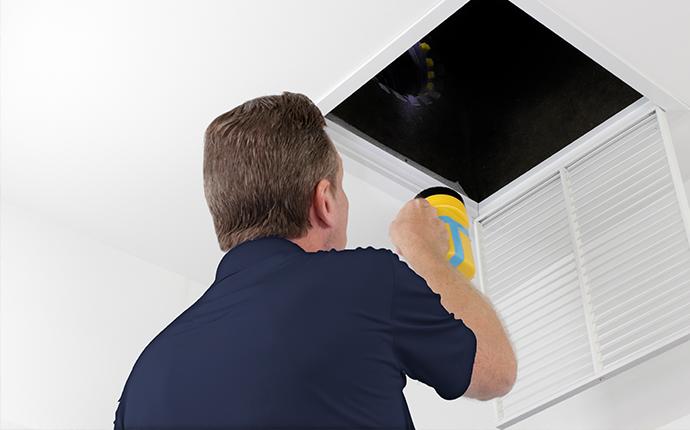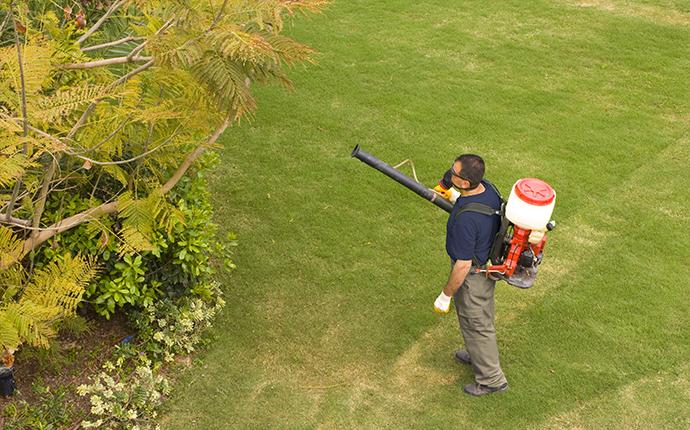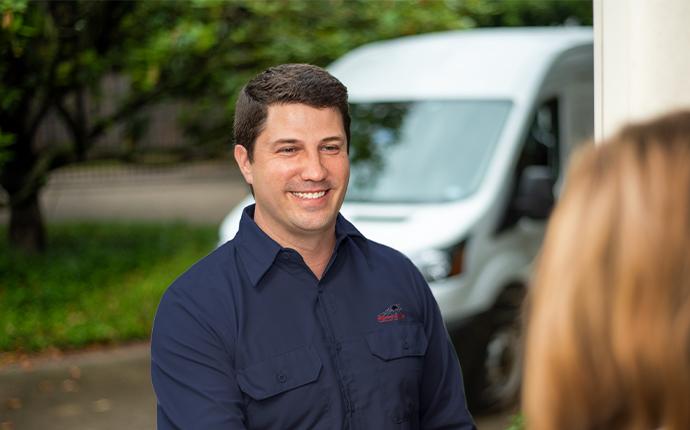 Our Specialty Pest Control Services
In addition to our general pest control plan, we offer a number of service options to eliminate and prevent specific pests. We offer these services for pests that require a different type of treatment than our general pest control.
Our specific pest control plans include:
Frequently Asked Questions (FAQs)
Are your treatments safe for my family?
Yes! Your family's safety and health are very important to us. We only use products and treatment methods that are safe for your family and pets.
Do you offer emergency services?
We do! If you have an emergency pest problem, contact us right away.
Are your services guaranteed?
They are! Customer service is our top priority, and your satisfaction is always our goal. If you are not satisfied with our service or if your pest problem returns, we'll return to re-treat and make sure the problem is fully taken care of.
Schedule Your Free Inspection
Complete the form below to schedule your no obligation inspection with River City Termite & Pest Control, Inc..
Affiliations & Accreditations