Protect Your Baton Rouge Home Before It's Built
Building a new home is a process that is both exciting and stressful. You want to do everything right without spending unnecessary money, and there are so many decisions to make. One decision is easy! Choosing to protect your home from termites and other wood-destroying organisms before they have a chance to invade is not only good for the protection of your home but is also good for your wallet.
Avoiding a termite infestation will save you untold amounts of money on elimination and repairs. River City Termite & Pest Control offers new construction treatments that will protect your home before it's fully built.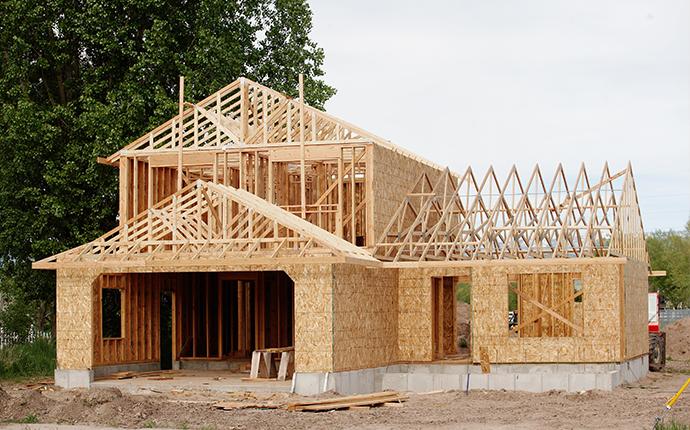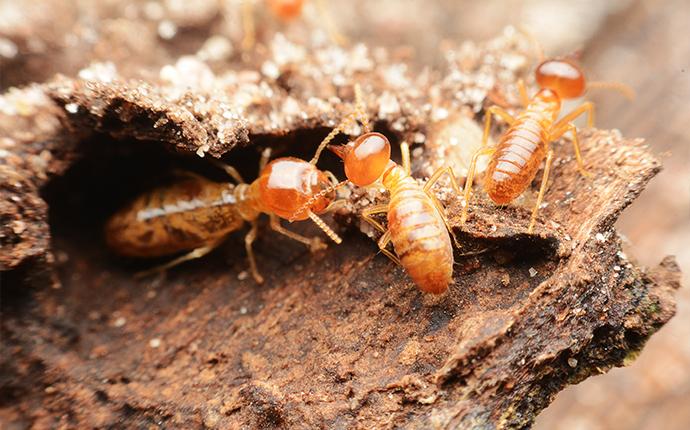 Our New Home Construction Offerings
At River City Termite & Pest Control, we offer three types of protection for your new build against termites and other wood-destroying organisms.
Termidor®
Our first type of protection is the Termidor® system. Termidor® eliminates termites by both ingestion and contact and is lethal to termites simply through contact with other Termidor-tainted individuals. Because Termidor is a non-repellent, which means it's undetectable to termites, the pests freely forage through treated areas, unknowingly ingesting, picking up, and transferring Termidor throughout the population. Termidor's® unique "Transfer Effect™" allows it to achieve 100% control of termite populations at a very low rate of just 0.06% active ingredient.
Bora-Care
Bora-Care is a borate-based termiticide, insecticide, and fungicide concentrate that is applied directly to the wooden elements of your house by your pest management professional. Its patented glycol formula penetrates deep into the wood, providing long-lasting protection from termites, wood-destroying beetles, and mold.
Formulated with a concern for the environment, Bora-Care is used for the interior and exterior control of subterranean termites, drywood termites, Formosan termites, wood-destroying beetles, and decay fungi. Perfect for termite remedial and pre-treatments, Bora-Care eliminates wood as a food source for pests. Over ten years of efficacy studies prove wood-destroying organisms cannot develop a resistance against Bora-Care. Bora-Care is accepted by the U.S. Department of Housing and Urban Development as a primary tool against termites in new home construction.
Once your framing is complete, we'll treat the wood with Bora-Care to protect it for years to come. We spray two feet up on all framing before the sheetrock is installed. Our Bora-Care treatments include an annual inspection to inspect and treat conducive areas.
Tal-Star
The most effective, longest-lasting, and cost-effective product on the market, Tal-Star protects your home against over 75 pests, including termites.
Warranty
At River City Termite & Pest Control, we understand the importance of peace of mind. We design our new construction treatments to give you that peace of mind with the best warranty in the business.
For a locked-in rate of $150 a year for a house under 3000 square feet, you'll receive a $1,000,000 warranty with a 0% deductible. Contact us for a termite inspection and learn more about new construction treatments.
Schedule Your Free Inspection
Complete the form below to schedule your no obligation inspection with River City Termite & Pest Control, Inc..
Affiliations & Accreditations