Rodents Are A Big Problem For Baton Rouge Homeowners
If you see a tiny mouse race across your kitchen floor, you have a big problem on your hands. Rodents may be small, but when they get into your house, they cause serious issues. It's rare for an infestation to consist of a single rodent. Where there is one, there are usually many more.
Rodents will contaminate your food and living areas, damage your house with their excrement and chewing, and bring parasites inside. If you have reason to believe that rodents have gotten into your home, you must act quickly to get rid of them. River City Termite & Pest Control can help.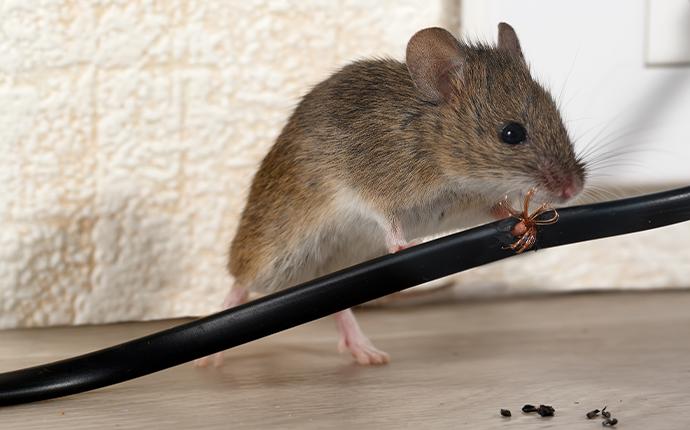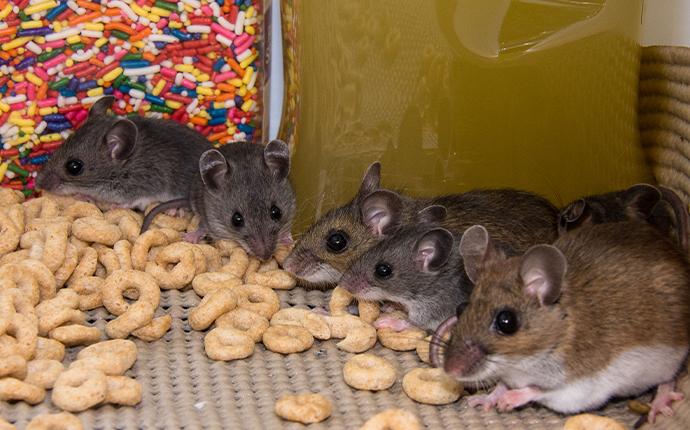 Our Rodent Control Process
Inspection
When you have a rodents, your professional service technician comes ready to treat the problem. We'll begin by identifying what pest has gotten into your home. Rodents require specific types of treatments that may not be effective against other types of pests, so it's important to accurately identify the pest before proceeding.
Treatment
Once we're sure that rodents are in your home, we'll first assess how they are getting inside. We take pictures of these areas in order to document them in our system. We'll also advise you at this time of repairs that you need to make to seal up these entry points.
We then identify potential food sources. Rodents often choose to stay in a home because of a steady food source. These sources can include pet food or other foods that aren't properly stored and are easily accessible to the rodents. We'll also locate areas where there are rodent droppings and will take pictures of these areas as well.
After assessing the situation, we will set out traps in strategic locations. We use a variety of types of traps, based on your particular situation. Bait stations are also available for an additional charge.
Follow-Up
We'll return to your home to check the traps, remove any rodents that they catch, and reset the traps or set out new ones if there are still signs of rodent activity. We include two follow-up visits with our rodent control service. If additional follow-ups are needed, there is an additional fee.
Schedule Your Free Inspection
Complete the form below to schedule your no obligation inspection with River City Termite & Pest Control, Inc..
Affiliations & Accreditations