Keeping Your Baton Rouge Home Spider-Free
Although most people understand the benefits of spiders to the ecosystem, those same people would also agree that spiders don't belong in their Baton Rouge homes. Spiders can be a nuisance, especially if there are a lot of them, and in some cases, they can be quite dangerous. Whether you have house spiders, poisonous spiders, or another type of spider causing problems in your home, let River City Termite & Pest Control take care of them for you.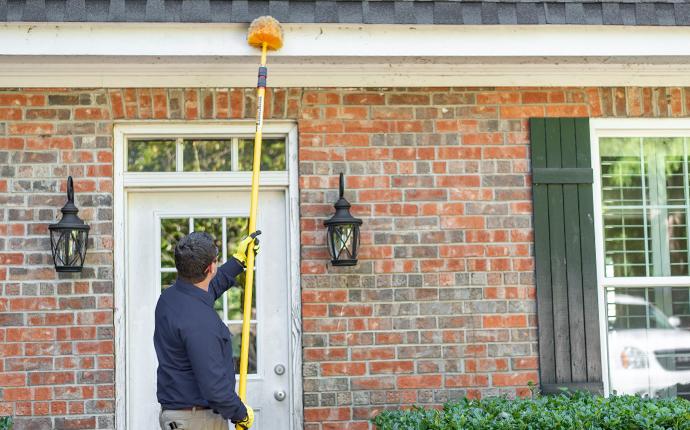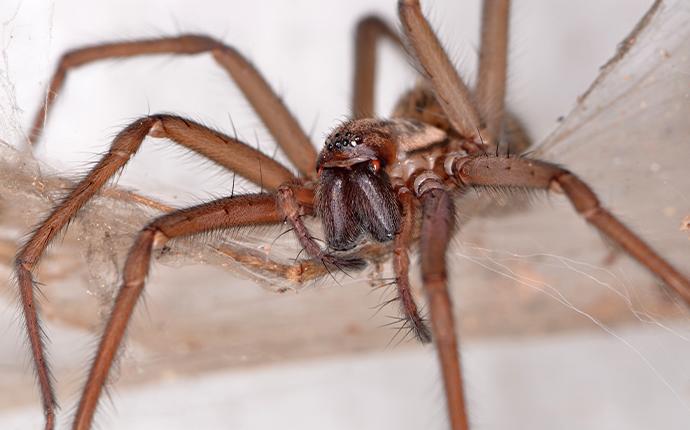 Our Spider Control Offerings
Inspection
The spider control process begins with a thorough inspection of your property to identify problem areas in and around your home. We use this time to offer our recommendations on how to make your home less appealing to spiders. Removing clutter in your home and debris around your property can help, as can good sanitation practices. Preventing other pests from getting onto your property does wonders for your spider problems since spiders typically enter your home when their food source, other bugs, are already there.
Treatment
During your spider treatment, we'll begin by de-webbing in and around your home. We use a long-handled brush to knock down reachable spider webs in and outside your house.
We'll perform a perimeter spray treatment that treats the entire exterior perimeter of your house, as well as entryways, anywhere we find webbing, on decks and porches, under eaves, and more.
We'll then move back indoors to treat the interior. We treat baseboards, corners, and under furniture, as well as around window and door frames, on pipes, and in other areas where spiders may crawl.
Our thorough treatment protects your entire house from a spider infestation. If you have seen a lot of spiders in your home, contact us to schedule a service.
Schedule Your Free Inspection
Complete the form below to schedule your no obligation inspection with River City Termite & Pest Control, Inc..
Affiliations & Accreditations