Don't Let Termites Destroy Your Baton Rouge Home
You may not spend much time thinking about termites, but just because they are out of sight and mind doesn't mean they aren't a cause for concern. Termites cause over five billion in damages to structures in the US every year, and your home is not immune.
Termite damage is not covered by most homeowners insurance, which means taking preventative action against termites is the best way to protect your home. River City Termite & Pest Control offers termite control services for prevention and active infestations.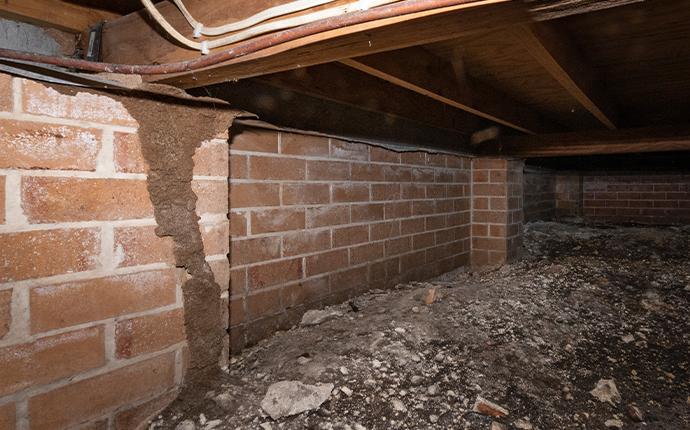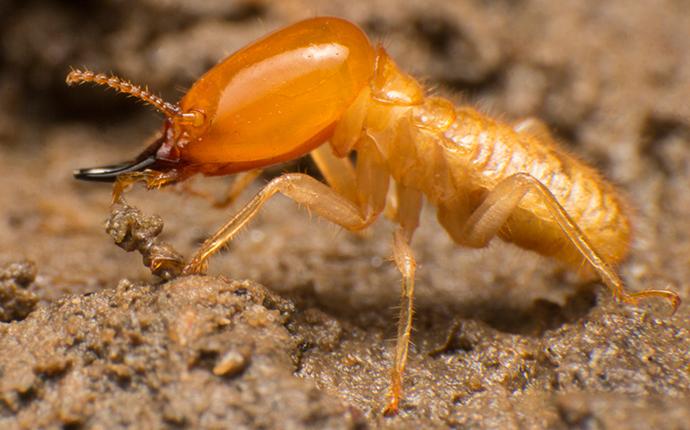 Our Termite Control Offerings
Inspection
Determining whether you have an active termite infestation already present is an important first step in the termite control process. This inspection allows us to tailor our treatments to your needs.
Our inspections are very detailed so that we don't miss any of the subtle signs termites leave behind. We'll inspect the entire interior of your home, including the attic. We use high powered flashlights to see into areas where we may otherwise miss termite activity.
In addition to looking for common signs of termites, such as damaged wood and bubbling paint, we also carefully inspect the sheetrock in your house for exit holes. Termites will often drill holes into sheetrock looking for wood. When they don't find any, they plug the holes with dirt to seal them.
Once we've completed our inspection, we'll sit down with you to go over the treatment process and your service options to find the termite solution that works best for your situation and budget.
Treatment
At River City Termite & Pest Control, we use Termidor® to protect your home from termites. We'll dig a trench around the entire foundation of your house and apply the Termidor® liquid termiticide into the trench before filling it back up again. This process may differ slightly depending on the type of foundation your home has.
Termidor® is a non-repellent, so termites won't know they're walking through it. Termites can transfer it to one another, which helps more quickly eliminate the entire colony and protect your home.
Follow-Up
Our termite treatments come with an annual follow-up visit. During this visit, we'll inspect your home for any signs of termites and re-treat conducive areas.
Termite Warranty
River City Termite & Pest Control offers a termite warranty with our termite control treatments. This 0% deductible, $1,000,000 warranty is available for a locked-in fee of $150 per year for homes under 3000 square feet. Contact us to learn more about our bath trap treatments and new construction treatments.
Schedule Your Free Inspection
Complete the form below to schedule your no obligation inspection with River City Termite & Pest Control, Inc..
Affiliations & Accreditations