Wood-Destroying Insect Inspections In Baton Rouge, LA
When selling a home, you must carry out a number of checks must before the sale is final. These include structural, electrical, and plumbing inspections in order to ensure that no problems appear after the home is purchased that weren't previously disclosed.
With termites found in all U.S. states, except Alaska, checking for these insects is also highly recommended. In some instances, a termite inspection is required before a lending institution will approve a mortgage for a potential buyer. For this reason, it is best to have a 'Wood Destroying Insect Inspection Report' filed for any property you are planning to buy or sell.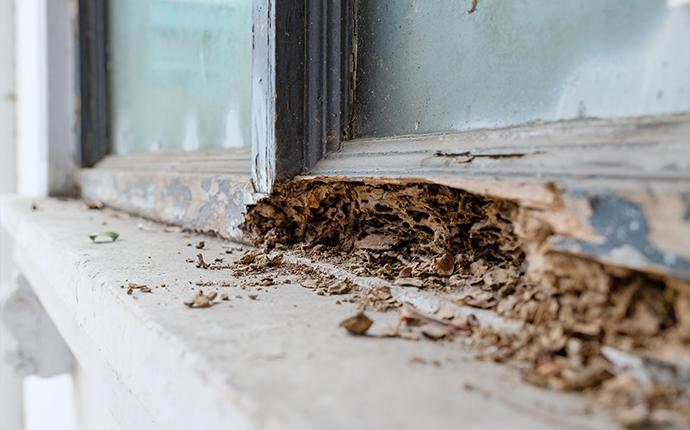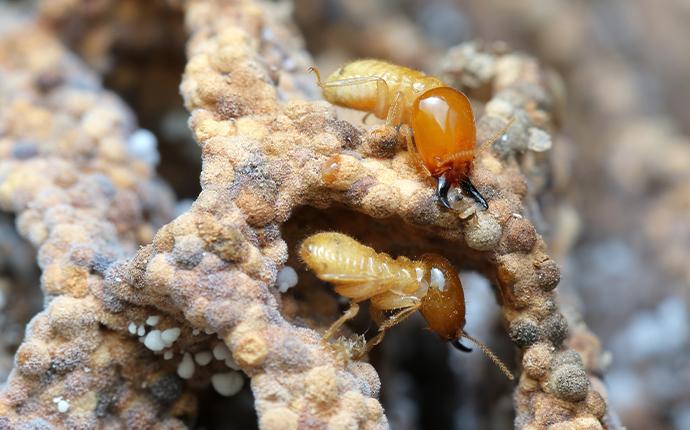 What is a WDIR?
A registered pest control company conducts a wood-destroying insect inspection report (WDIR). It is written after a thorough inspection of a home and states the absence or presence of wood-destroying insects, such as termites.
How is the inspection performed?
The WDIR inspection is performed visually. River City Termite & Pest Control will send a trained and licensed professional termite control technician to the home to check all the areas easily accessible to them, particularly major structural points within the building. WE pay special attention to areas that are vulnerable to attack from these insects. The contractor will look for past or present evidence of activity. This activity may be in the structure itself or wood debris left by the insects.
What is inspected?
Any permanently attached wooden structures, such as decks or porches, are included in the search, but detached structures are not. Also note, areas regarded as inaccessible that would require any dismantling of the house wouldn't be inspected, such as the inside of walls or beneath carpets or floor coverings. If these areas are to be inspected, the customer will need to provide access. For example, if you want the floors inspected, you'll need to lift the carpeting.
What is reported?
The WDIR must include information on either the presence or absence of wood-destroying insects, including finding these insects (dead or alive) or evidence that they have been at work in the structure of the home. Although termites are the most common insects found, the report also includes powder post beetles, old house borers, carpenter ants, and carpenter bees.
Please note: A WDIR will never act as a warranty that the insects aren't present. However, it is a good preventative measure.
Although not a requirement in some cases, a WDIR should be carefully considered by the realtor, as well as the seller and buyer, of any property to ensure the home does not have wood-destroying insects.
How do I get a WDIR?
If you need a WDIR, contact River City Termite & Pest Control. We will schedule a time with you to inspect the building and will file our report with you shortly after the inspection. Reach out to us today for more information on our bath trap treatments and new construction treatments.
WDIR Inspection Request Form
*payment is due at the time of service. Unless they have been approved by the office for other arrangements.
Affiliations & Accreditations